People often comment on how happy or joyous my photography looks but I'm afraid I can't take credit on that one, it's all about the couple – I merely project their happiness and emotions into images. In fact one of the many things I love about my job is watching the emotions of a wedding day – the laughters, tears and everything in between, I never tire of being a part of it. Hsiu Lye & Nick's wedding day was one of those days and I enjoyed photographing every bit of it.
Preston Court provided the perfect backdrop, the outdoor ceremony on Juliana's Island, fizz & frolicks on the lawn, vintage trains and gypsy caravan for photo backdrop, and one of the funkiest barns ever for the reception. The little details Hsiu Lye & Nick organised really took center stage as guests had fun with the piñata, the outdoor photo booth and some karaoke for the evening entertainment. But what really made this wedding was the people, I love it when I get to capture the special little moments and this wedding made my job easy! So without further ado…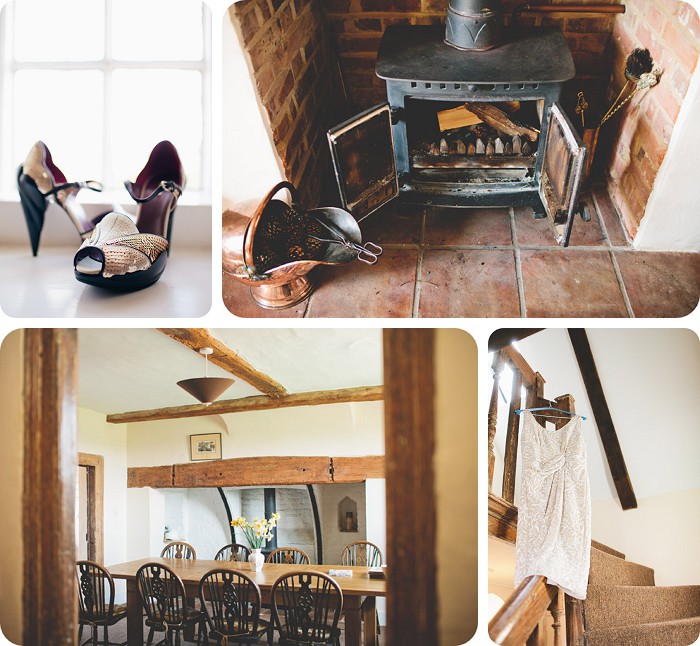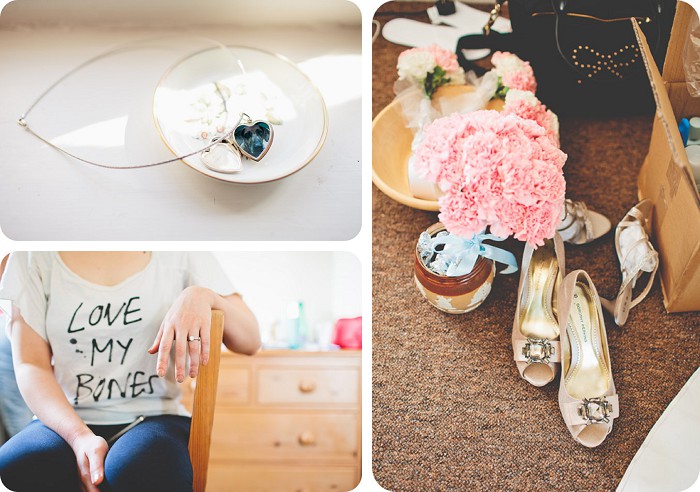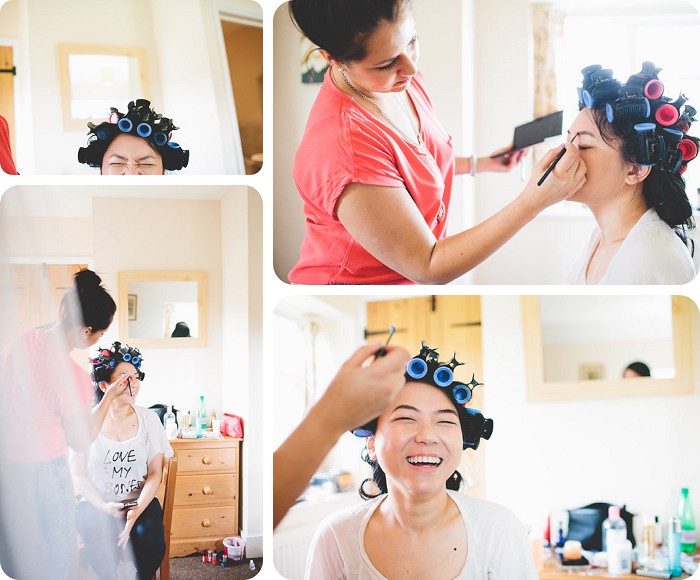 Don't you just love technology? Friends who couldn't be there could join in on the excitement too. FaceTime = win!