Every now and again you come across a very special venue, not only is it stunningly captivating, magical and breathtaking – but where everyone is so warm and welcoming that at the end of a long weekend stay you struggle to tear yourself away to head home. Kinsterna hotel & spa is one of those places, and the gorgeous Claire & Martin are the lucky couple who celebrated their wedding weekend extravaganza there.
Claire & Martin invited me to photograph their 3-day wedding weekend which included a welcome dinner, the beautiful wedding day and a cocktail evening / farewell dinner the day after. The thing I love most about a destination wedding weekend is how everyone's immediately on holiday mode, guests are relaxed and ready to have a good time, and… well why only have one day when you can have three! 😉 I fell in love with Kinsterna as soon as I set foot on it, it was perfect in every way and so was Claire & Martin's wedding. Claire looked absolutely stunning in her Jenny Packham dress and Jimmy Choo shoes, and although there was a threat of thunderstorm to spoil the outdoor wedding they planned, the sun shone throughout (the thunderstorm did arrive later that night, more on that later).
Thank you Claire & Martin (and everyone at the wedding) for making me feel like a guest at your wedding, and to Theo & everyone at Kinsterna for making me feel so spoilt! I will be back, no doubt.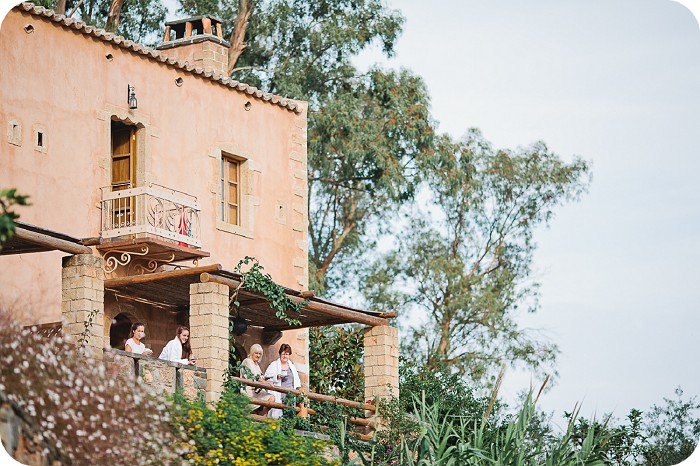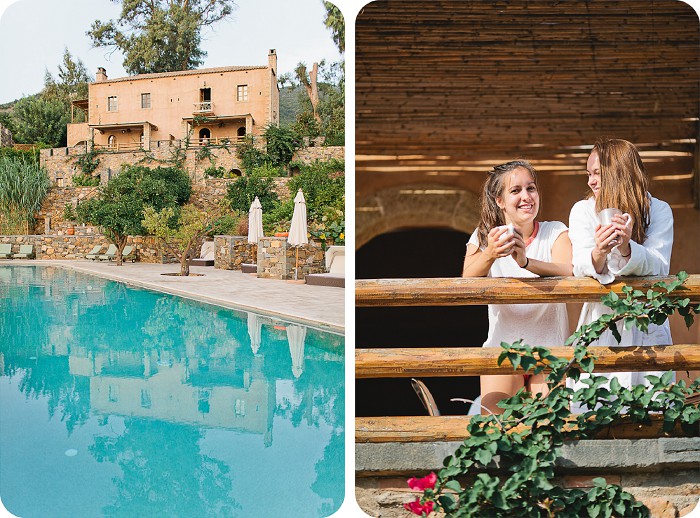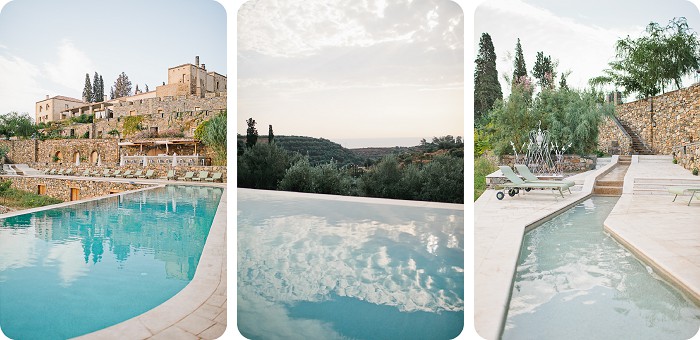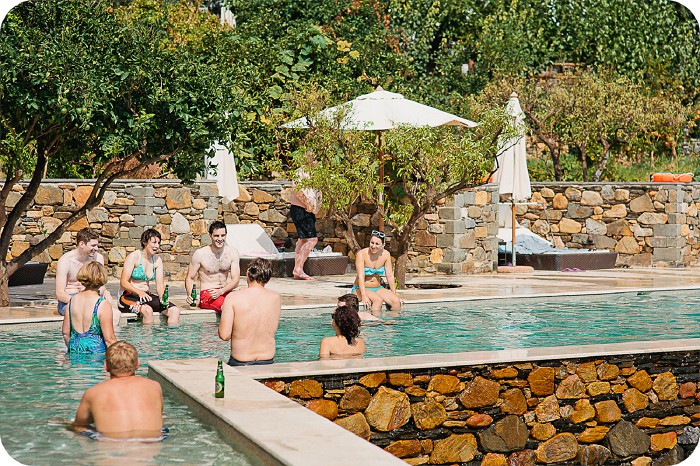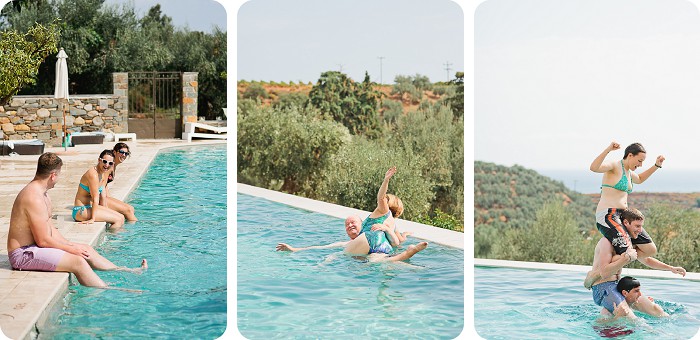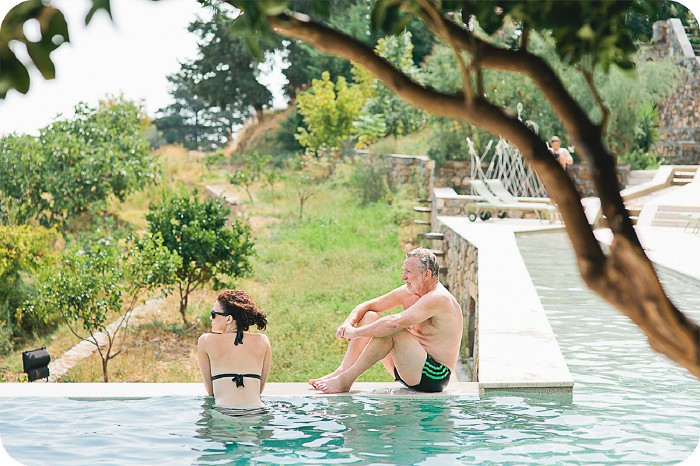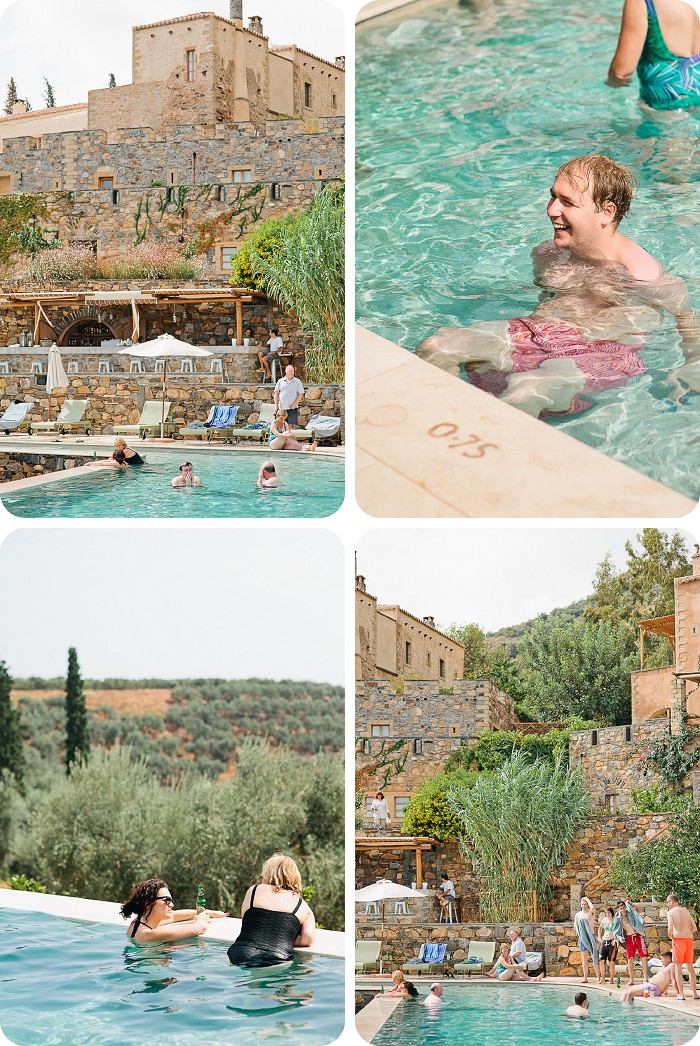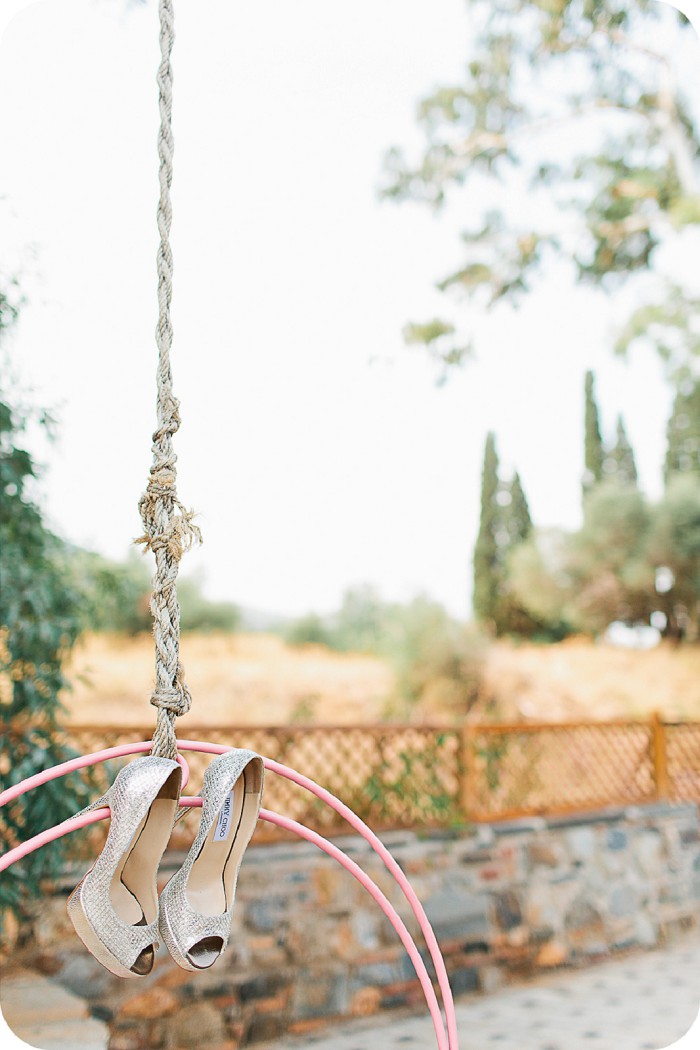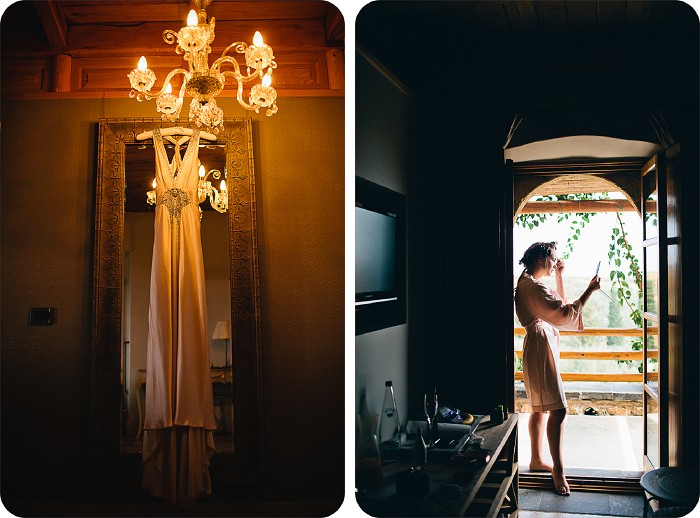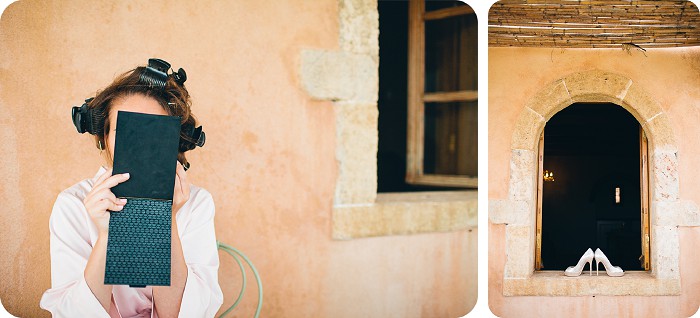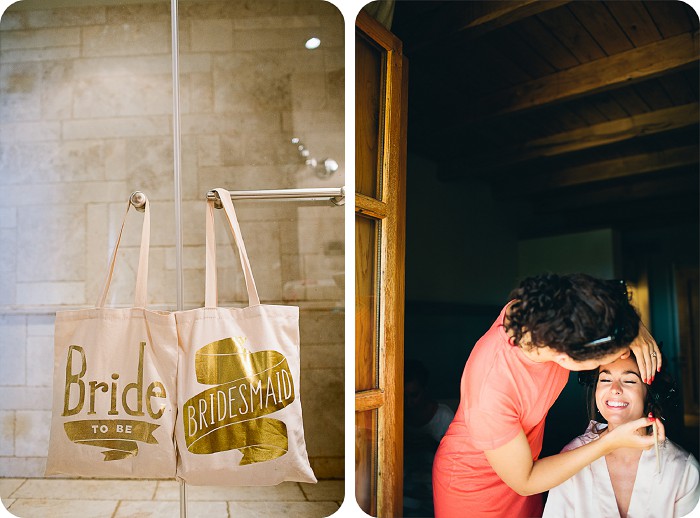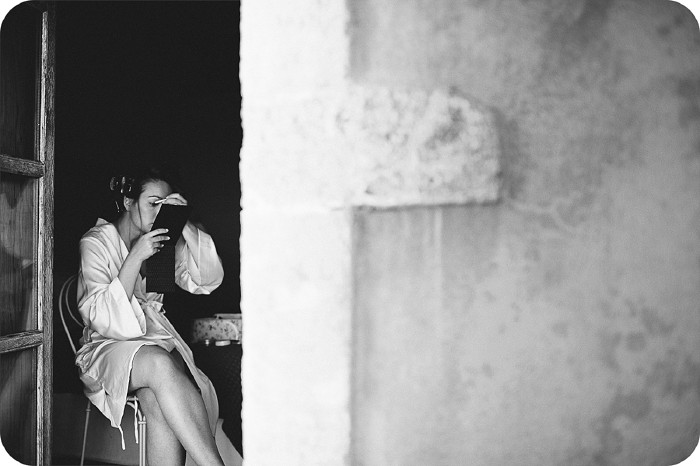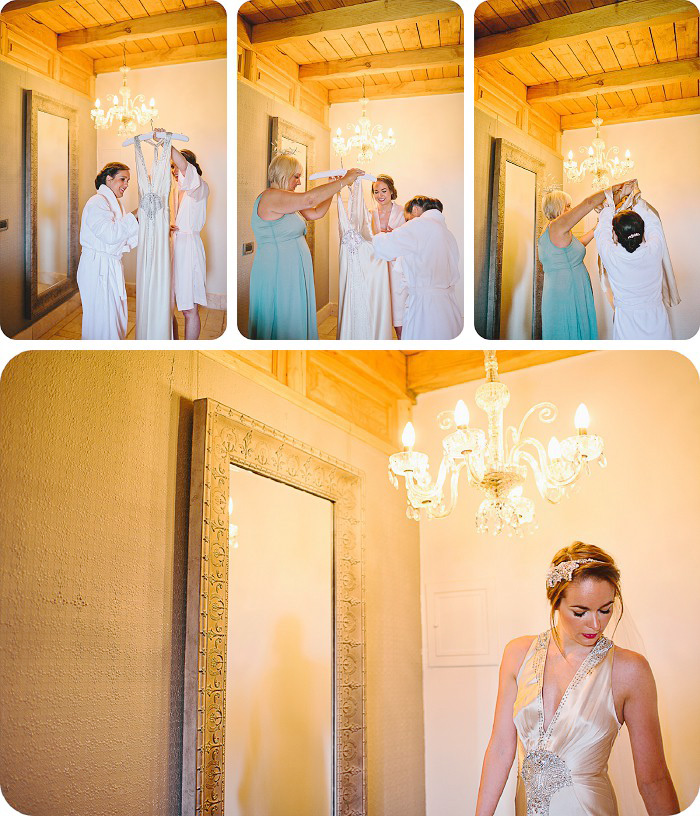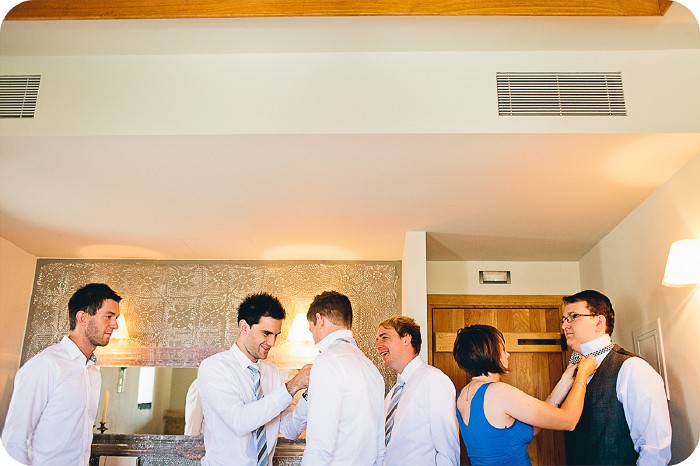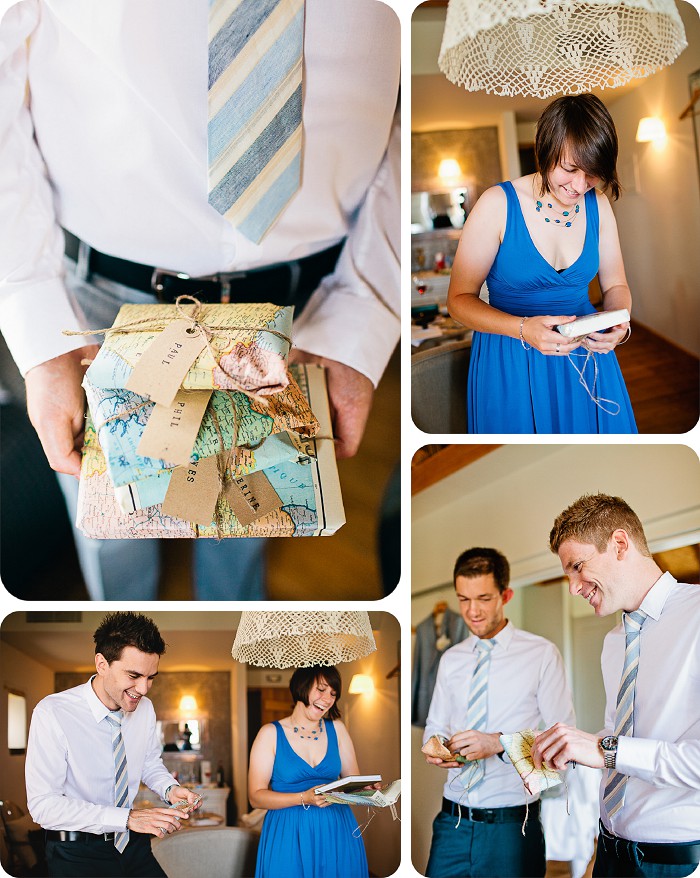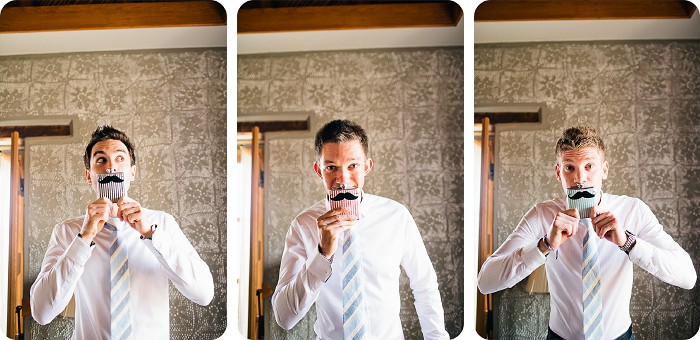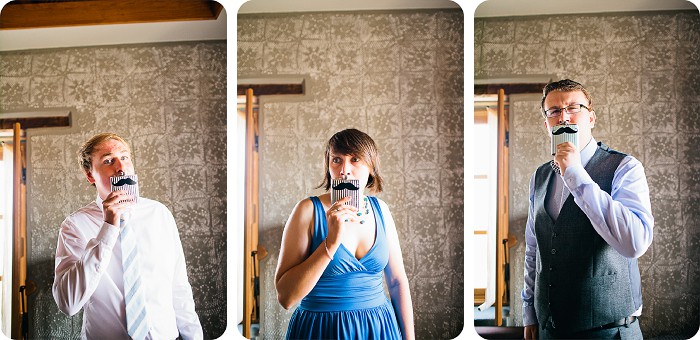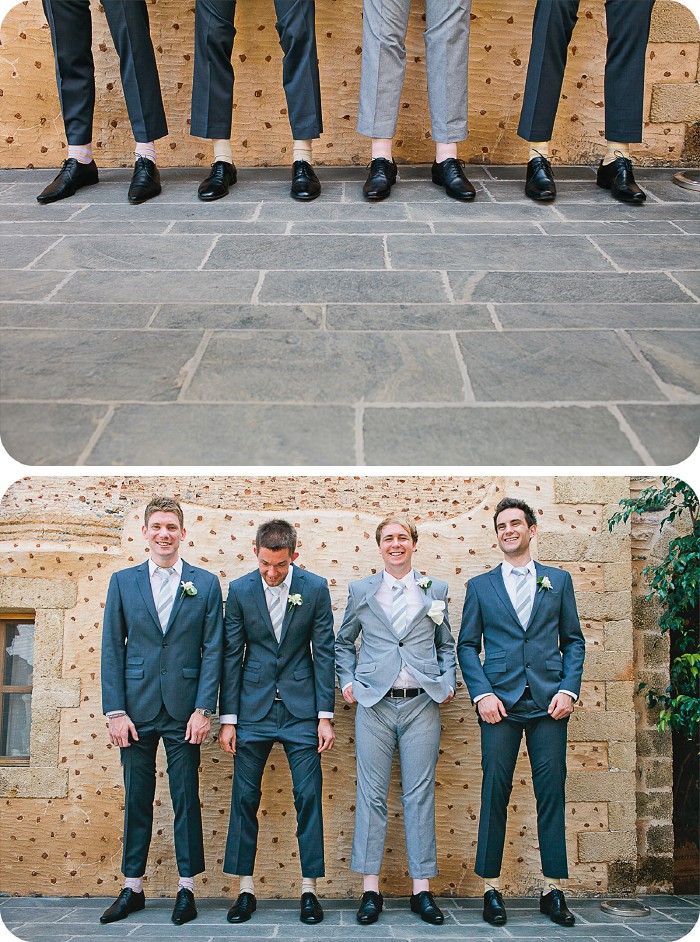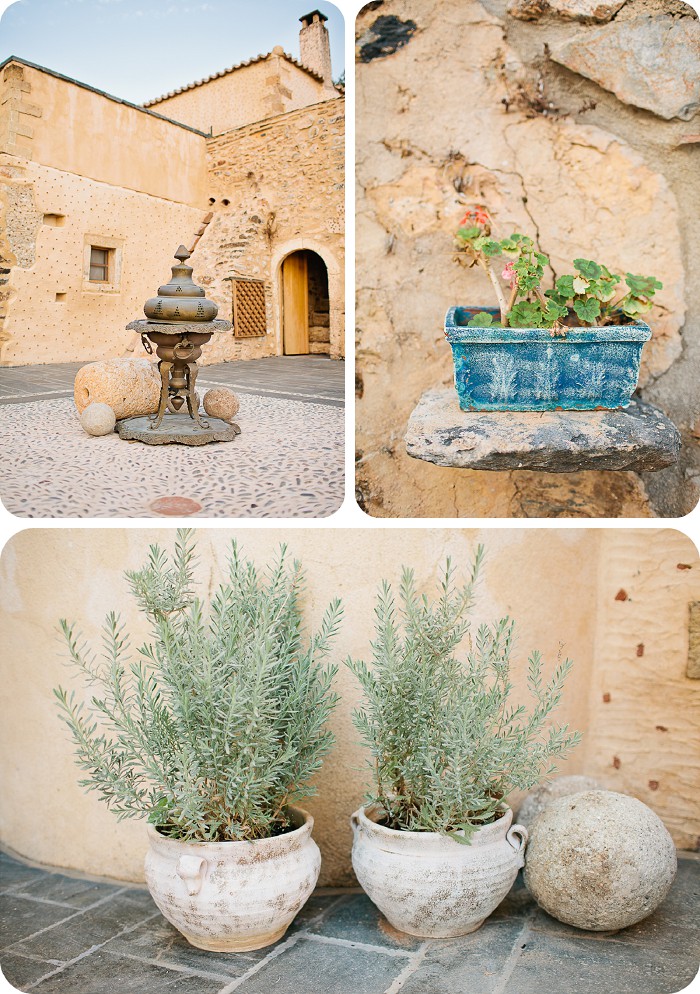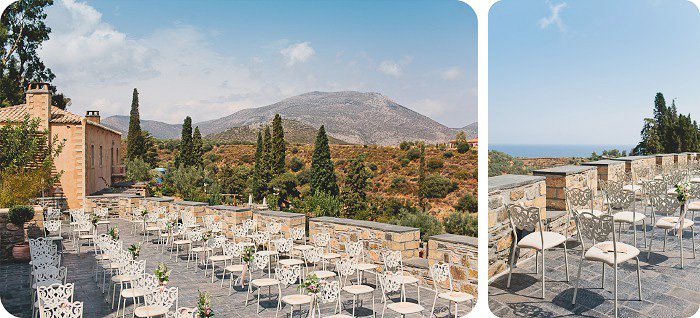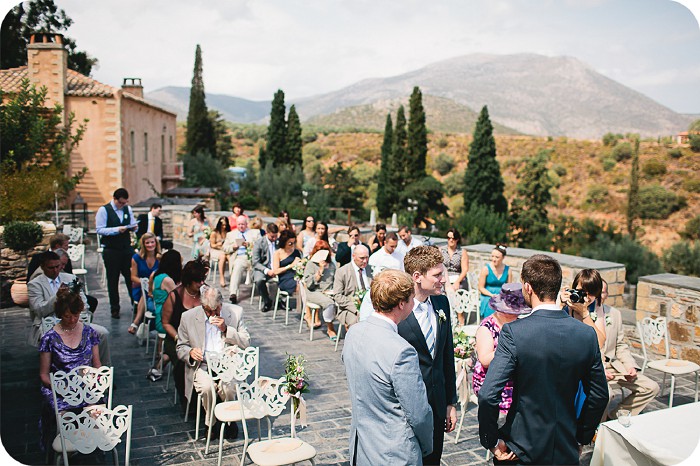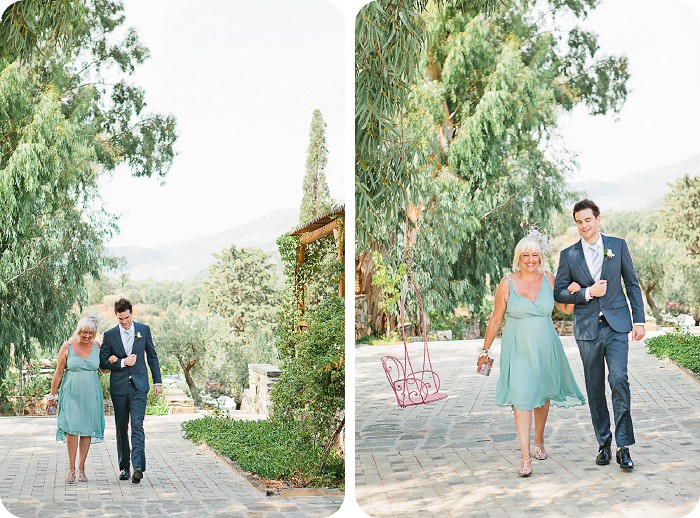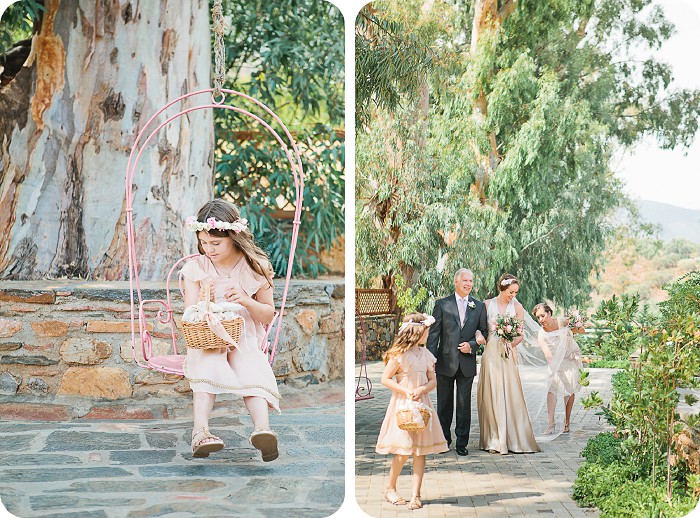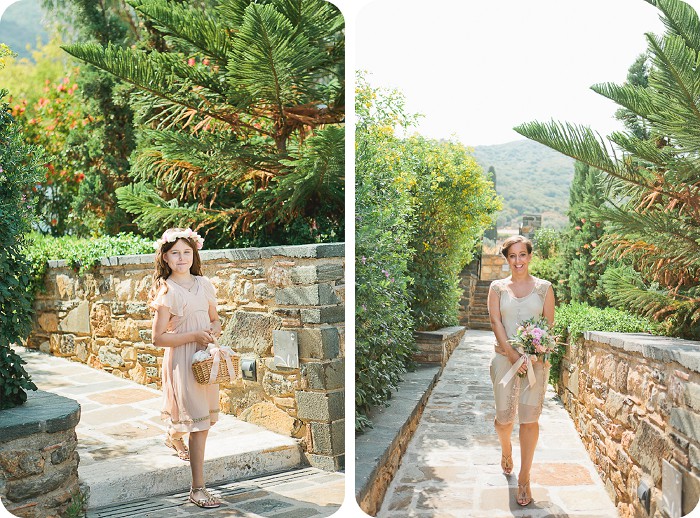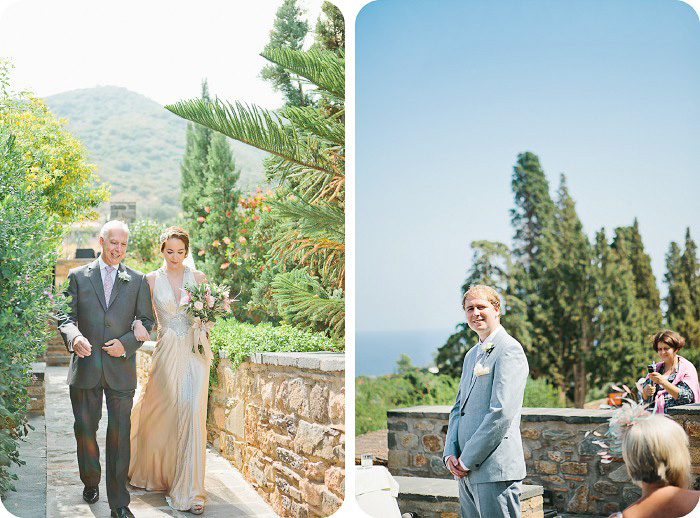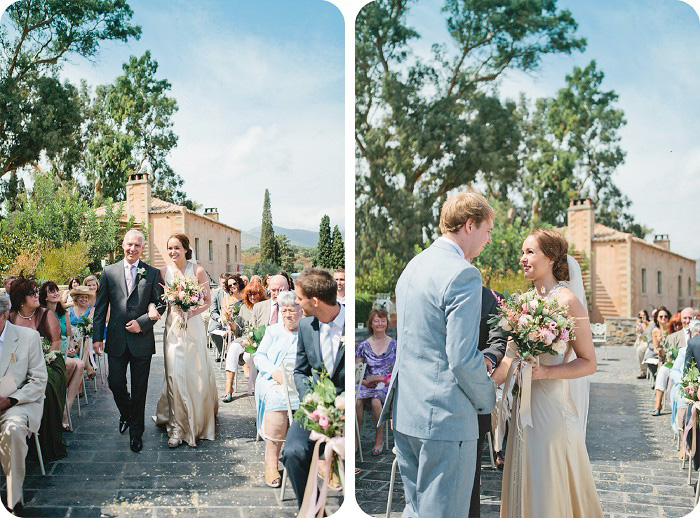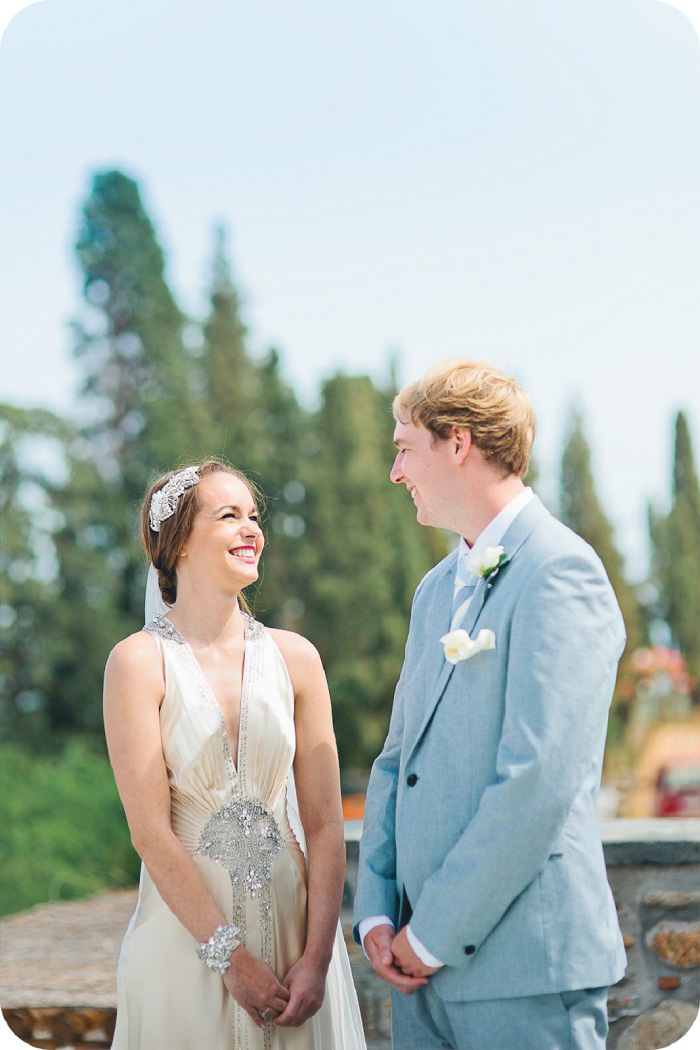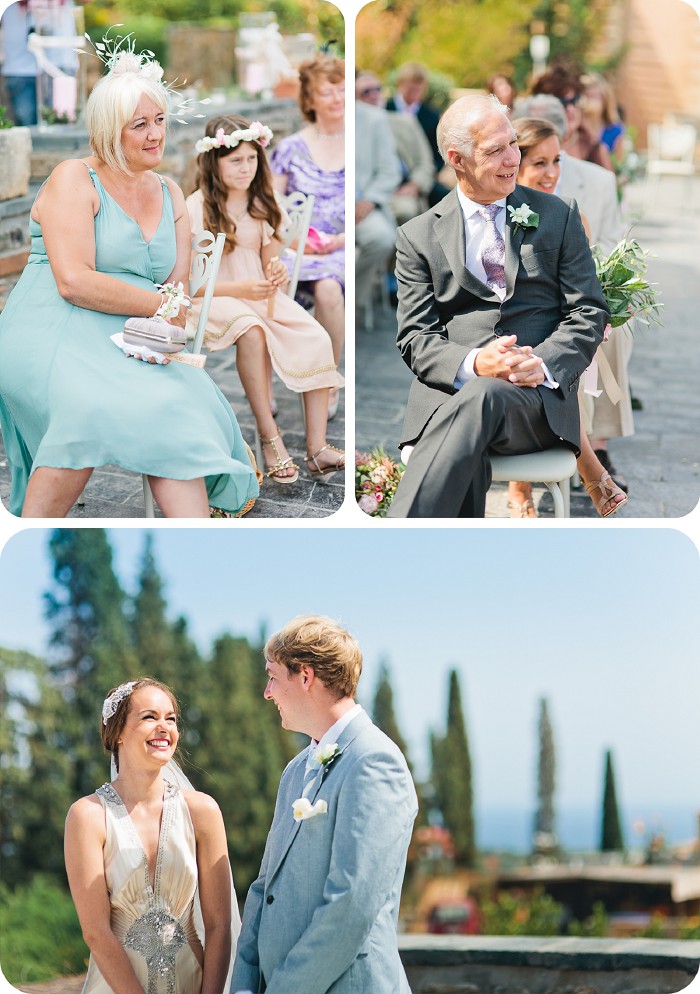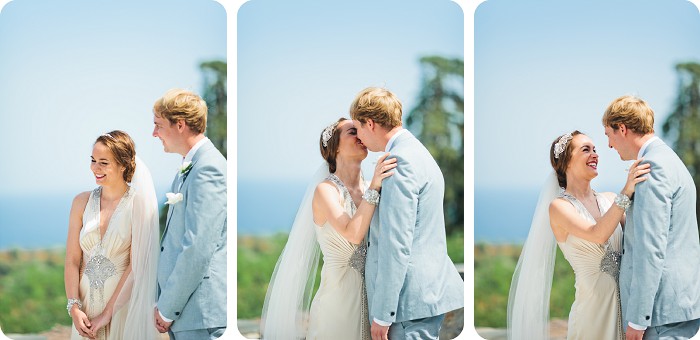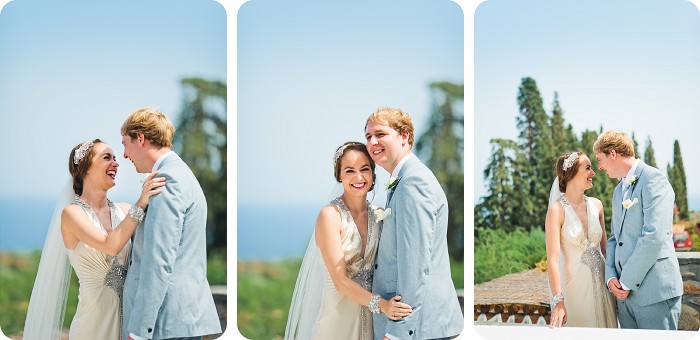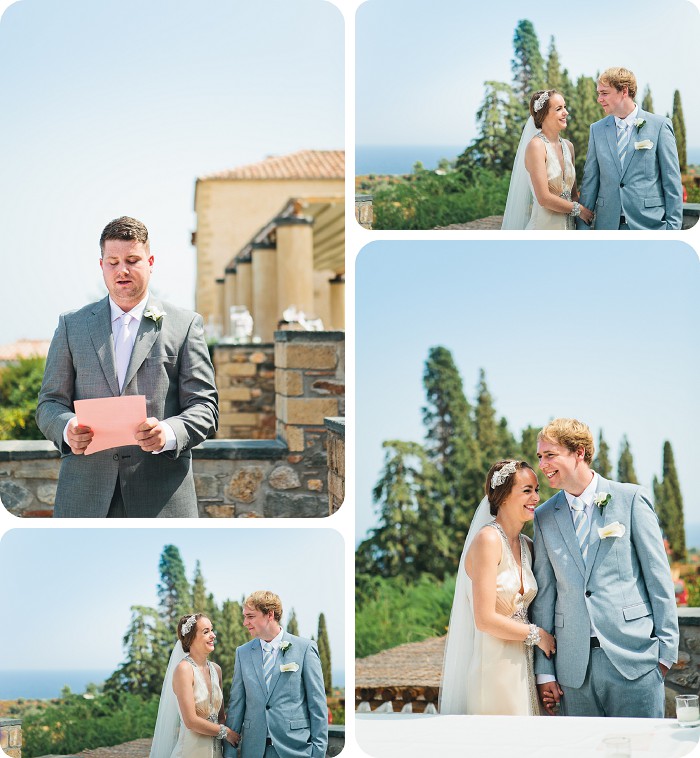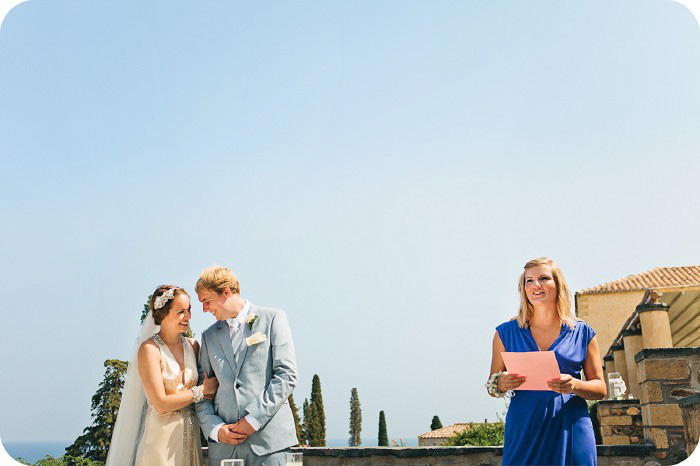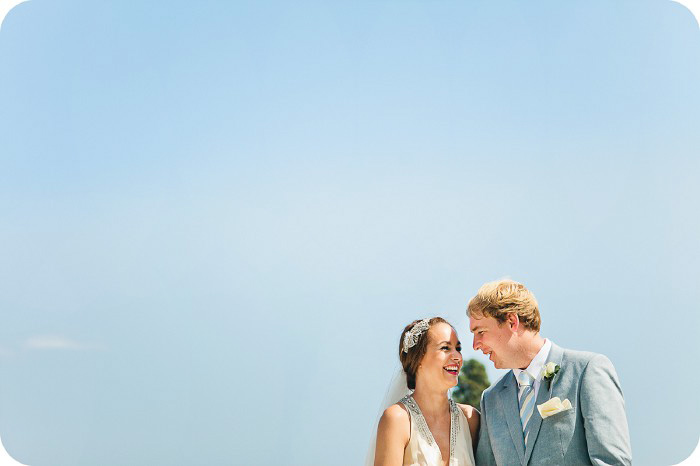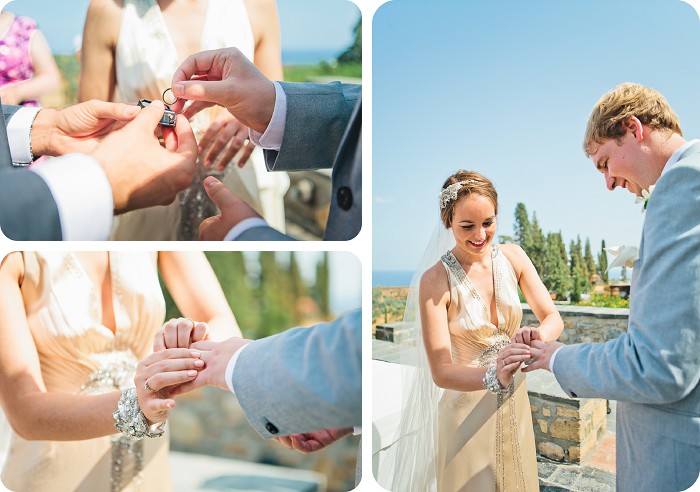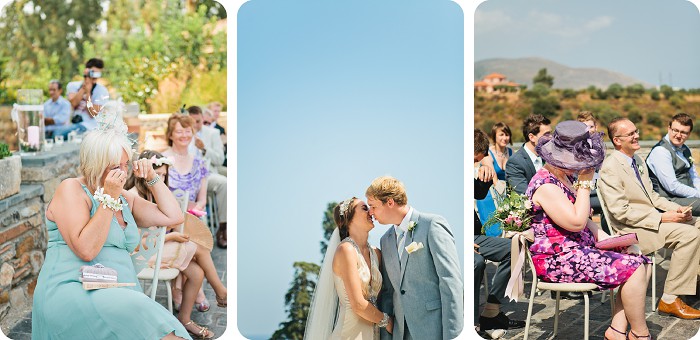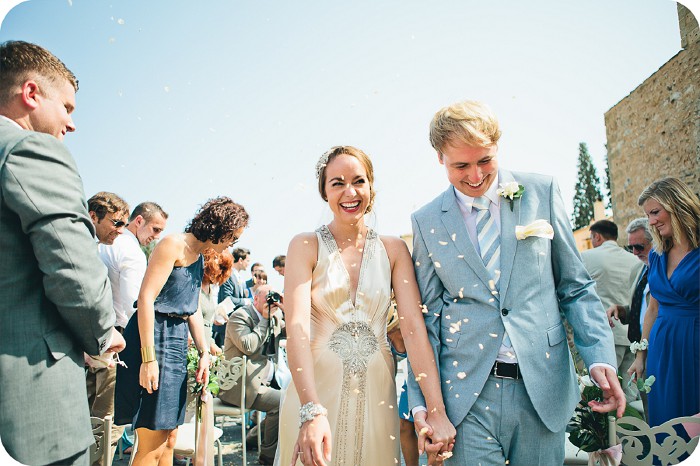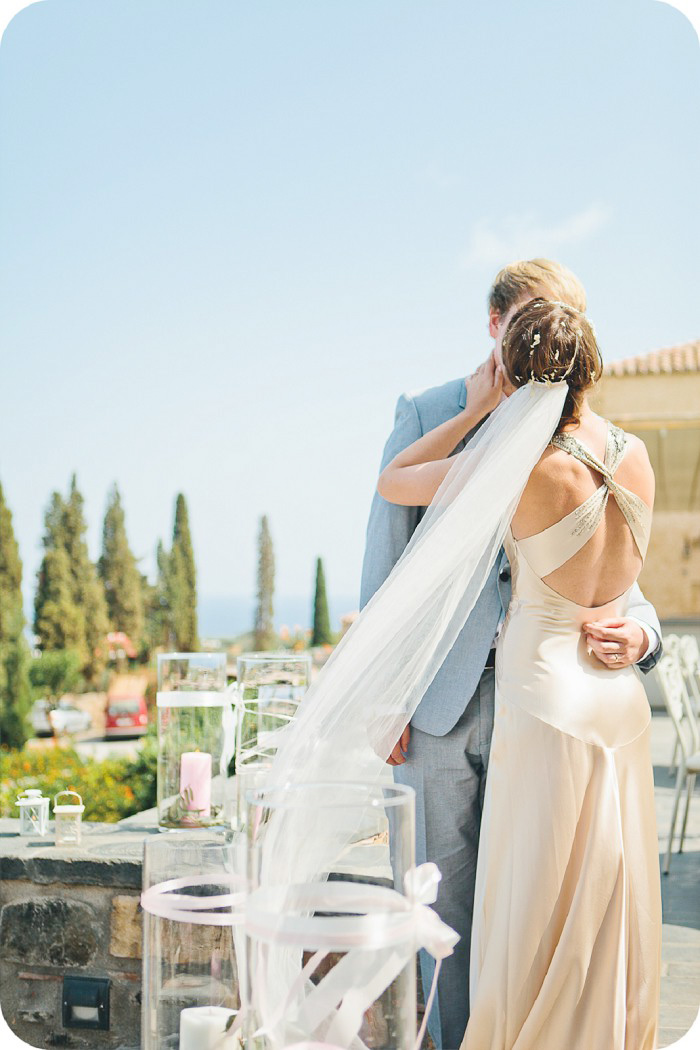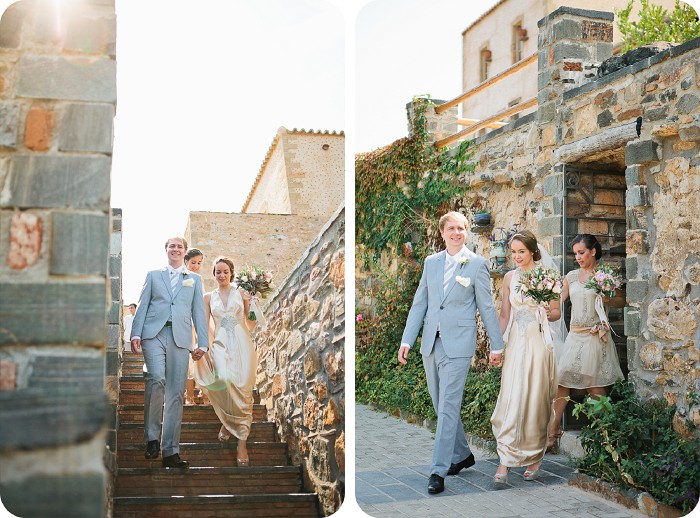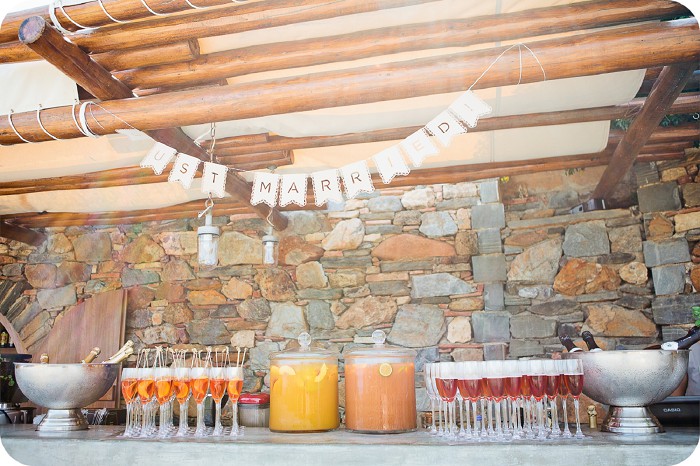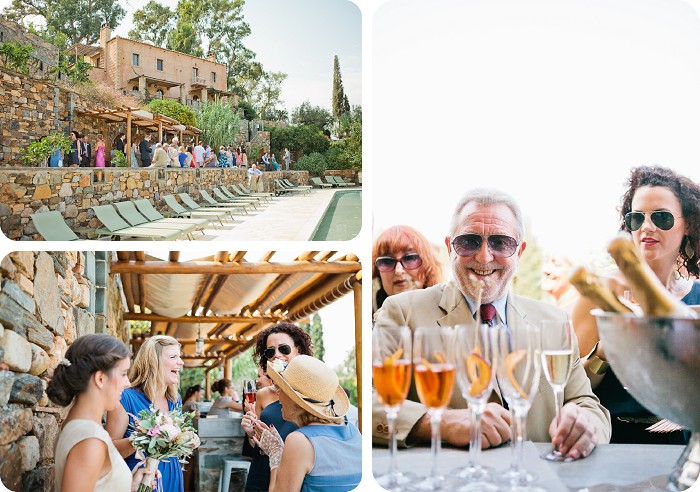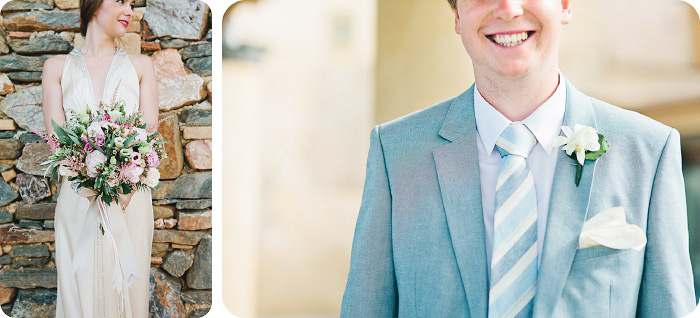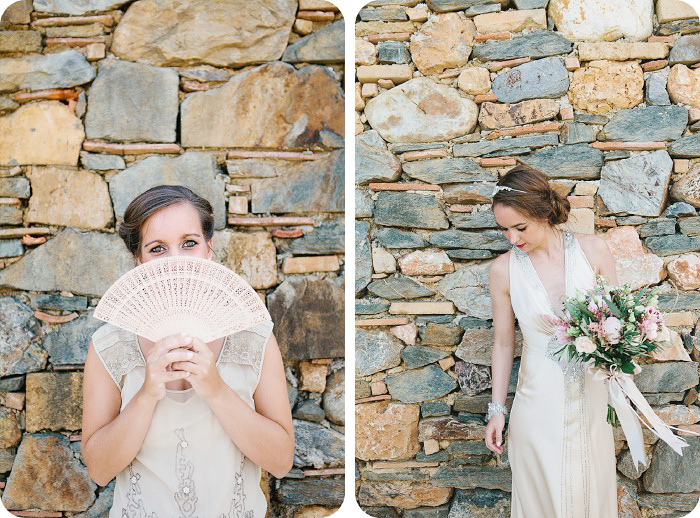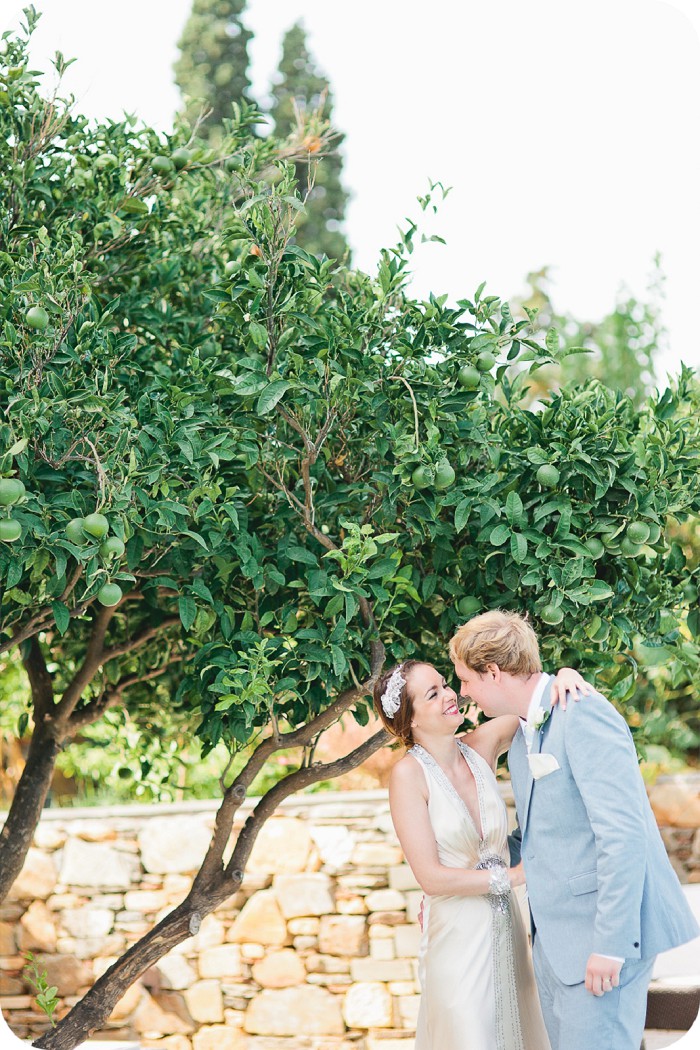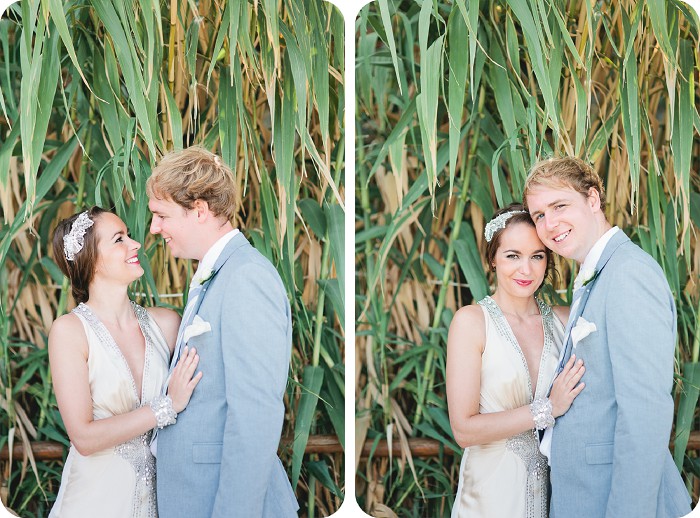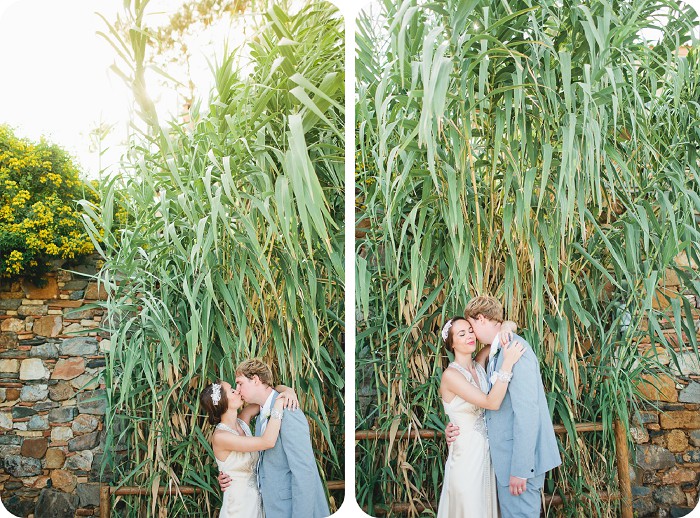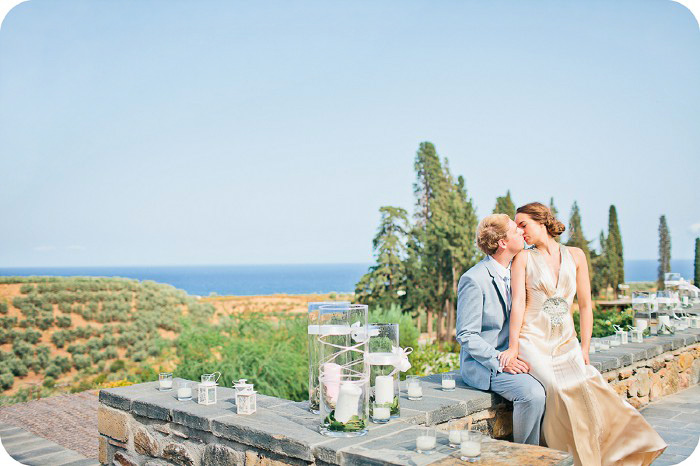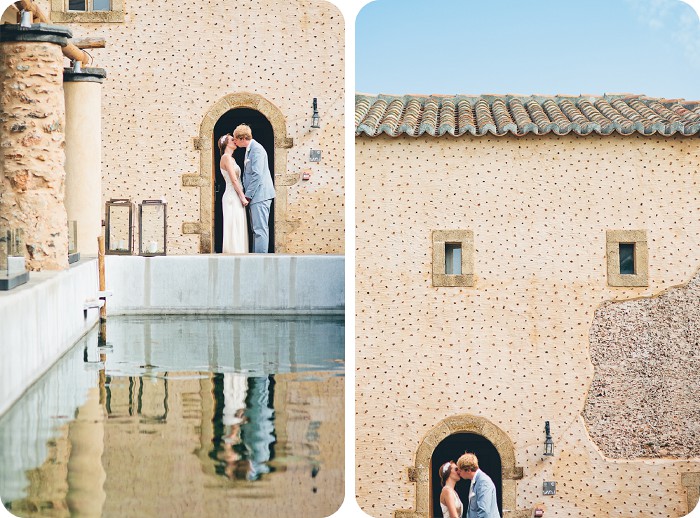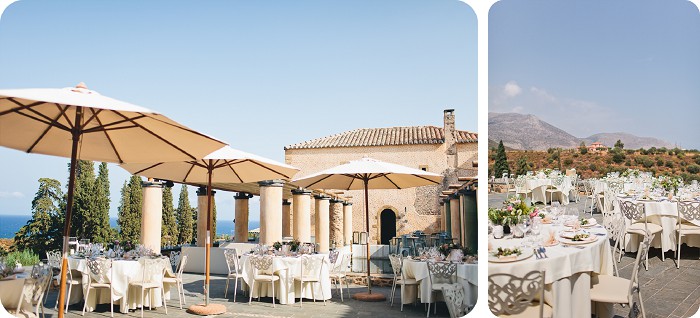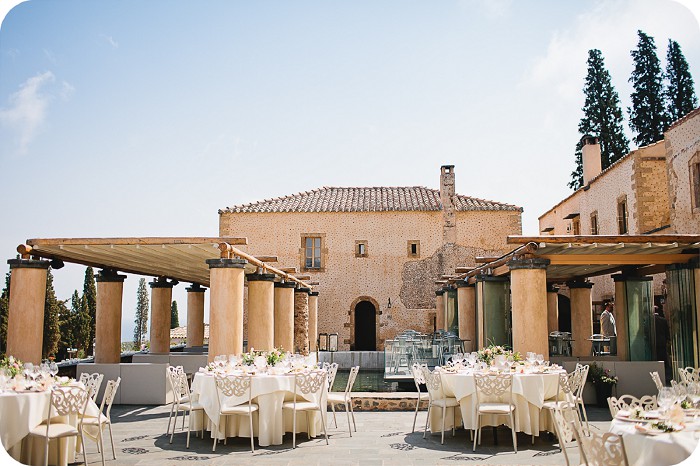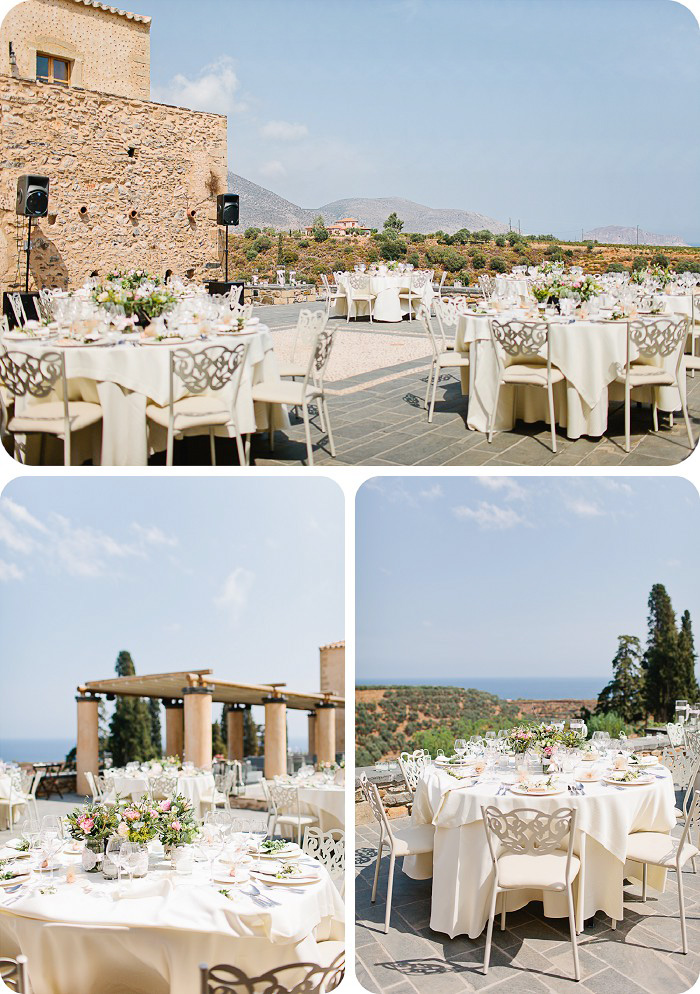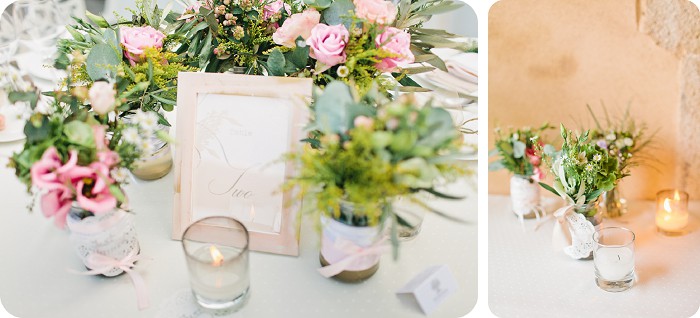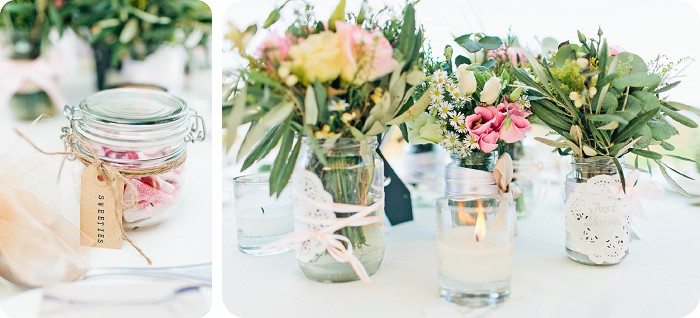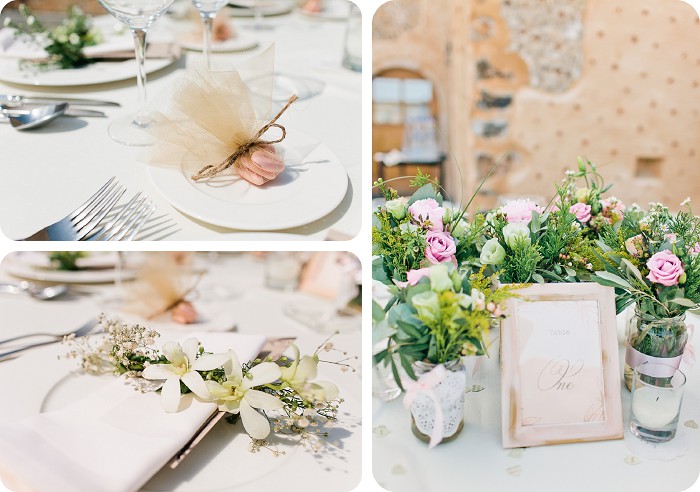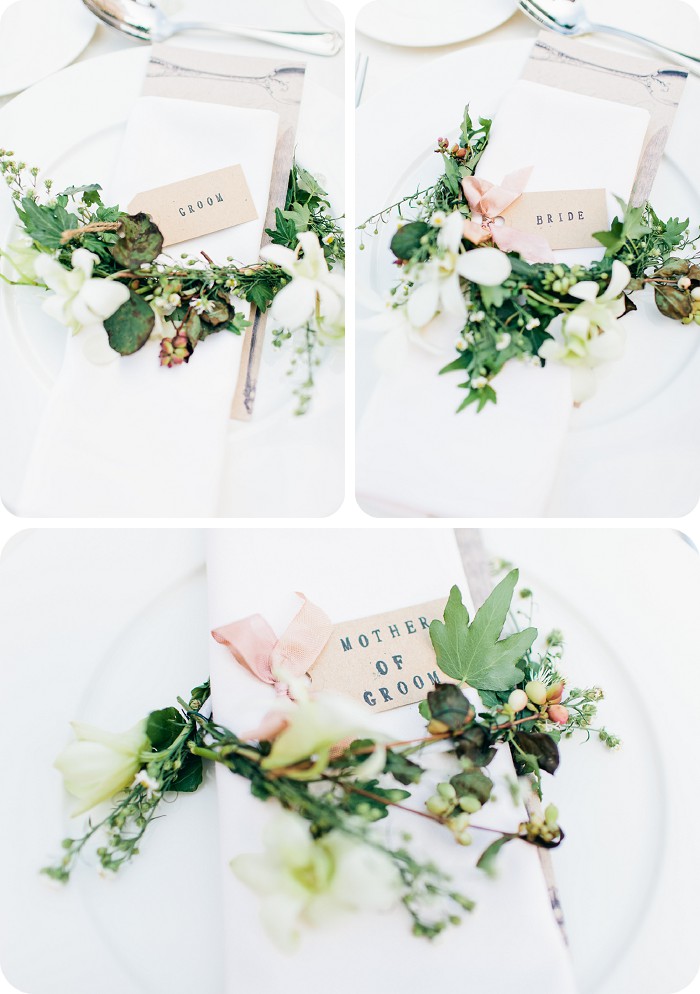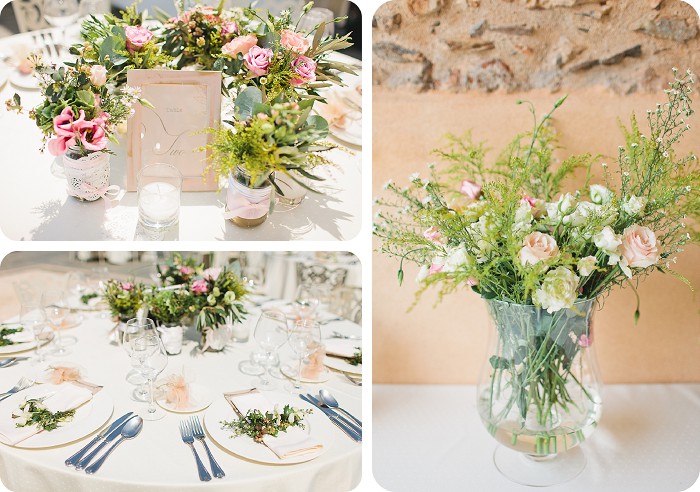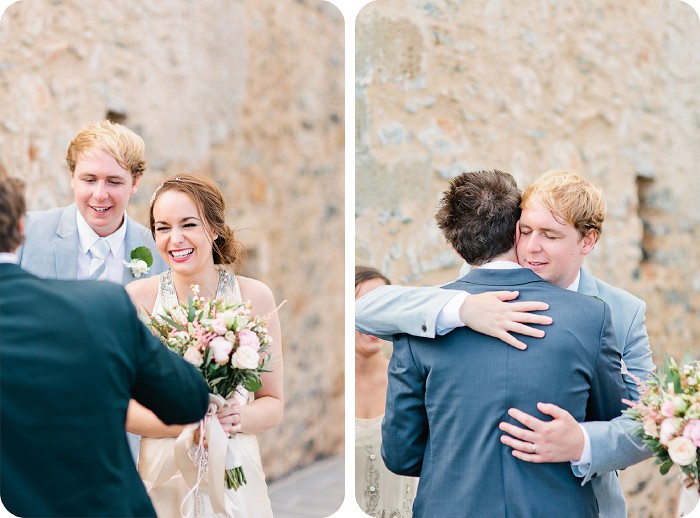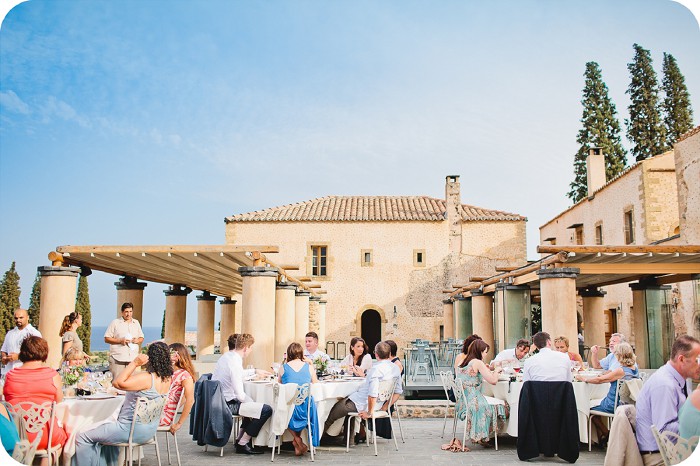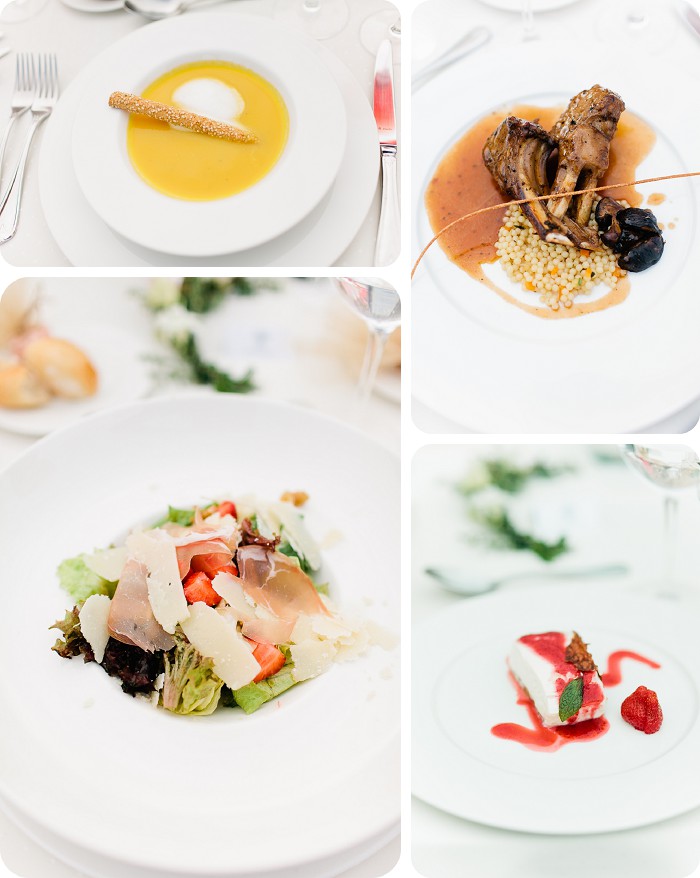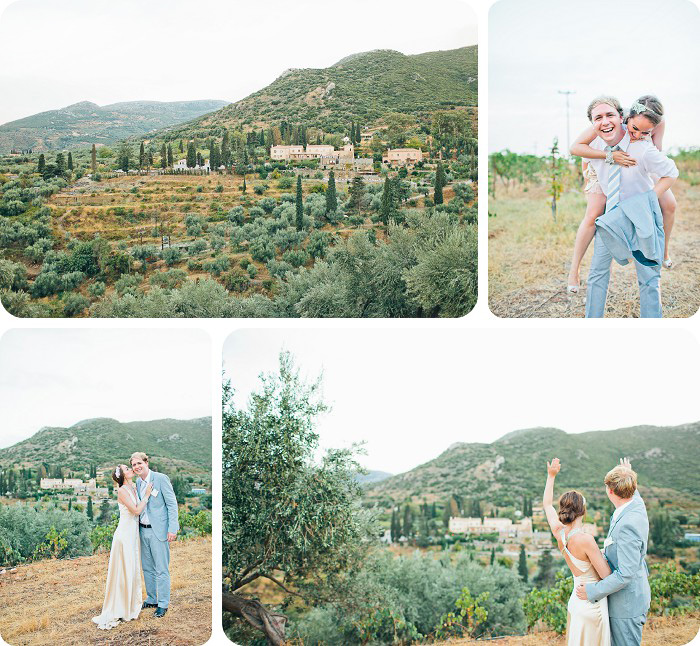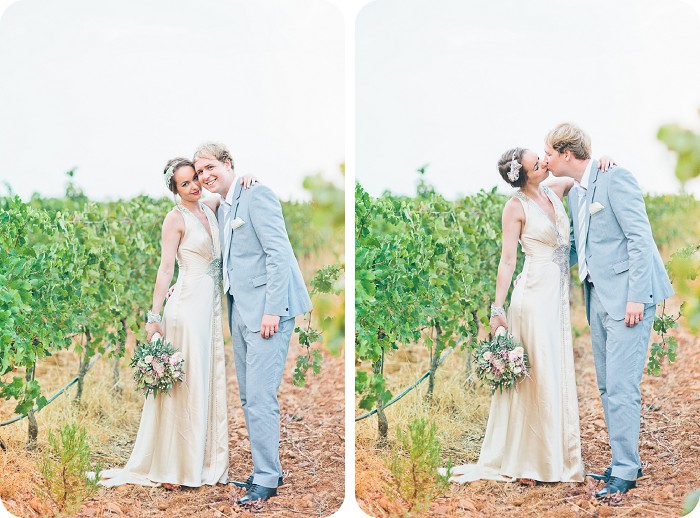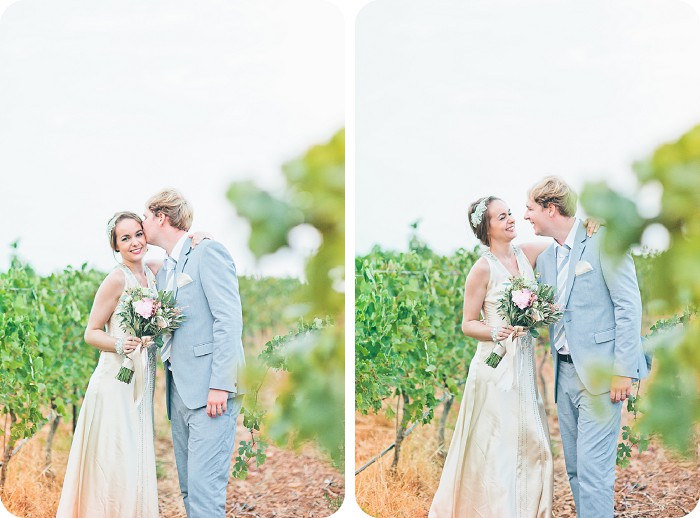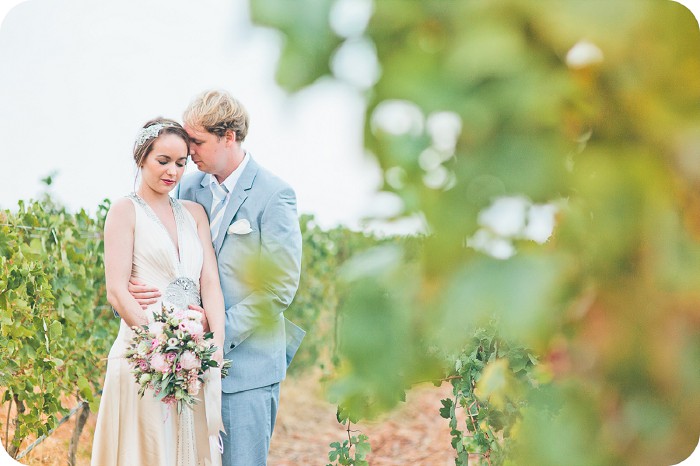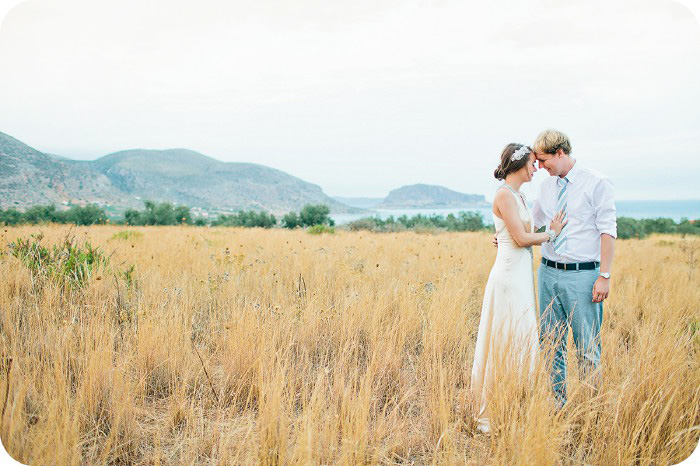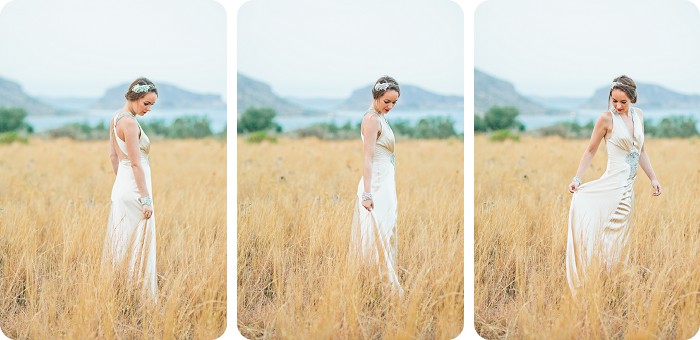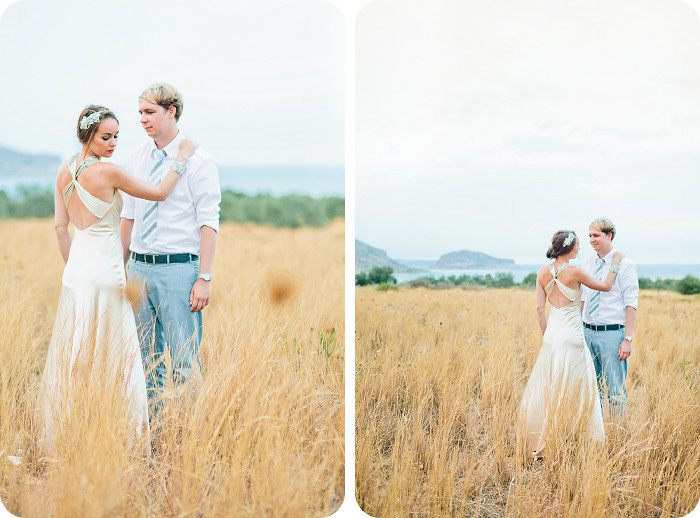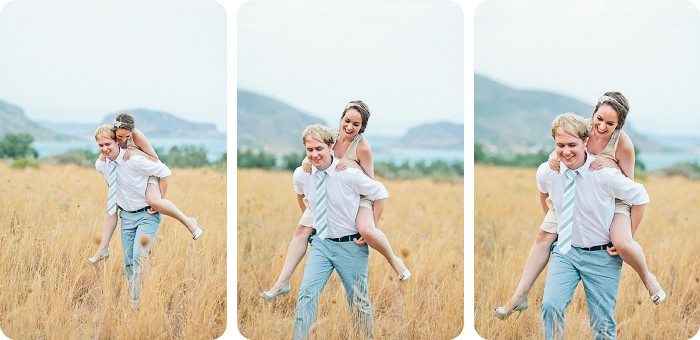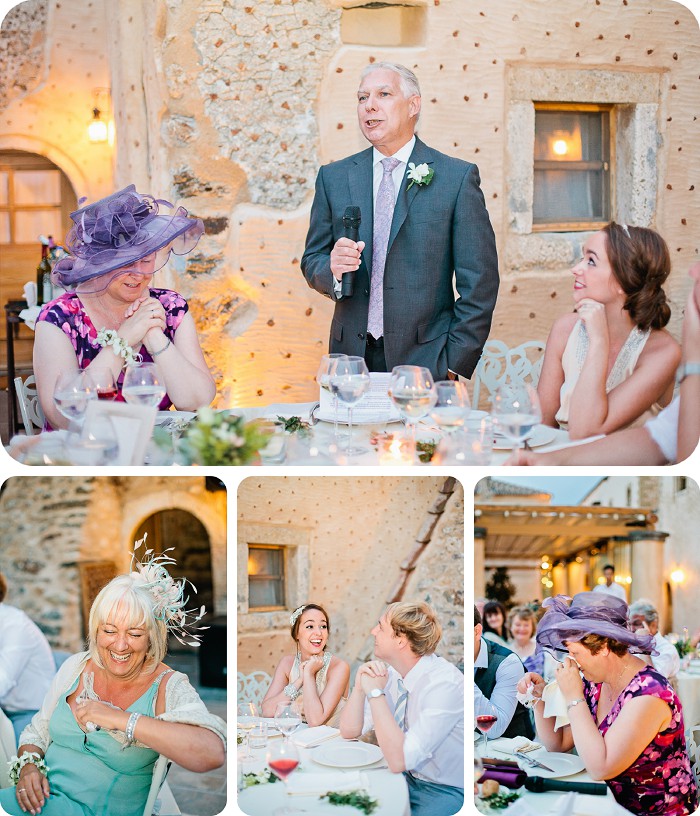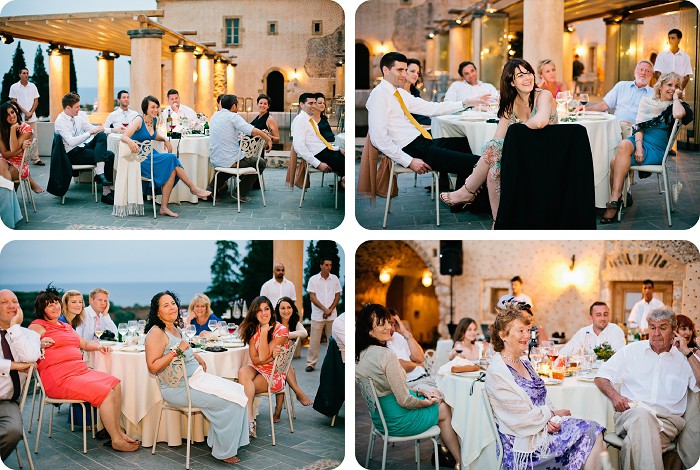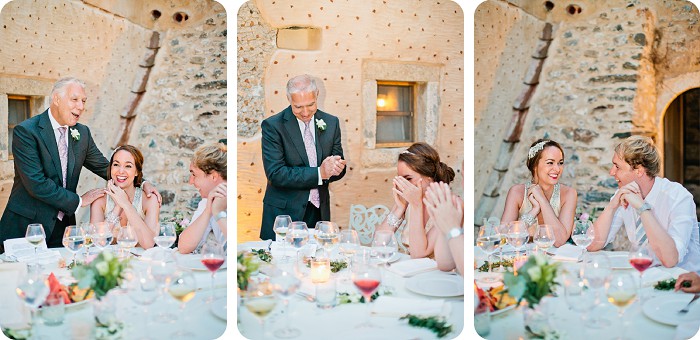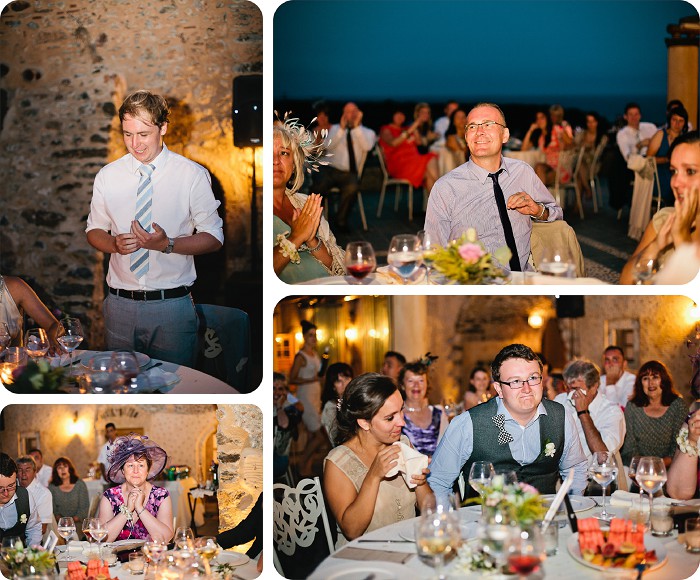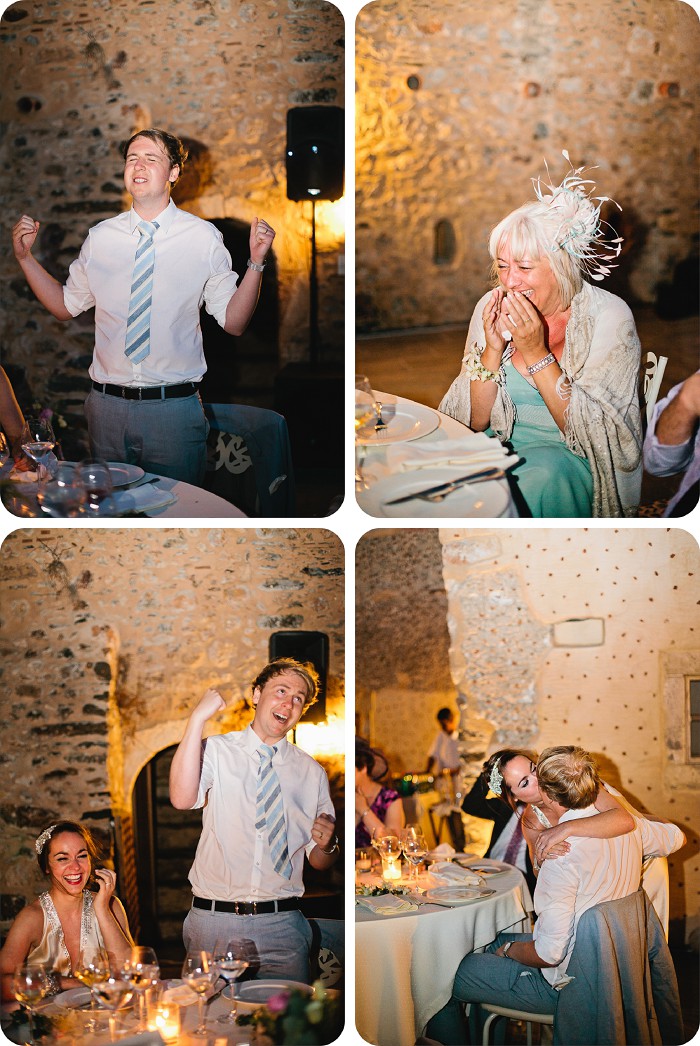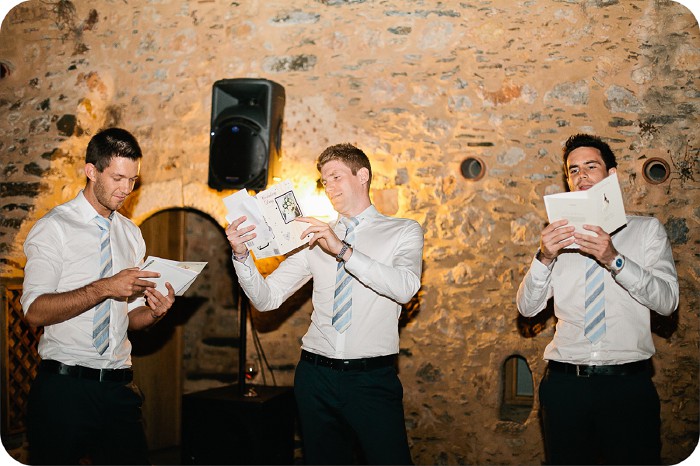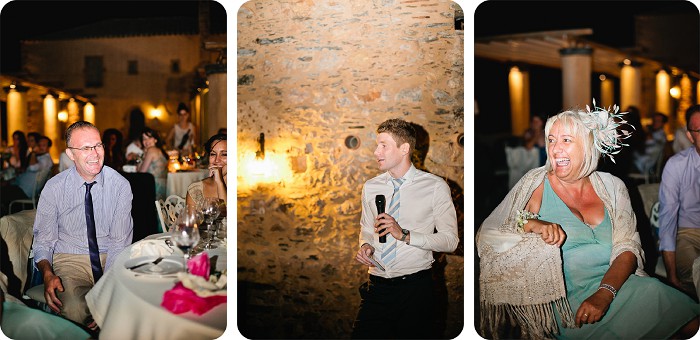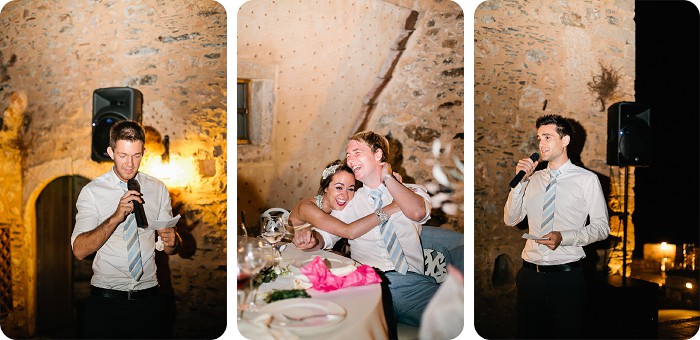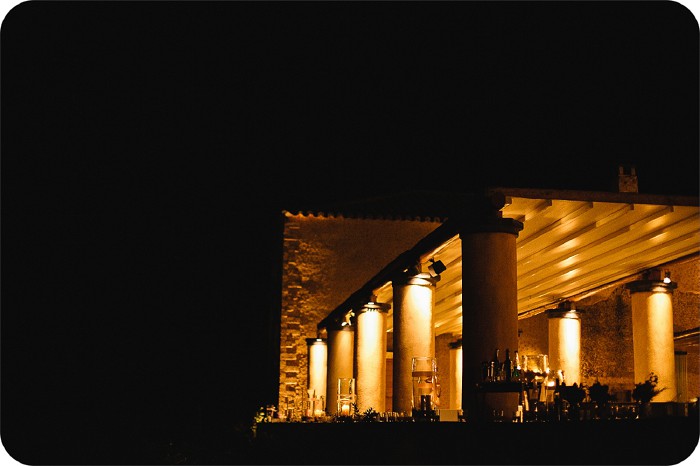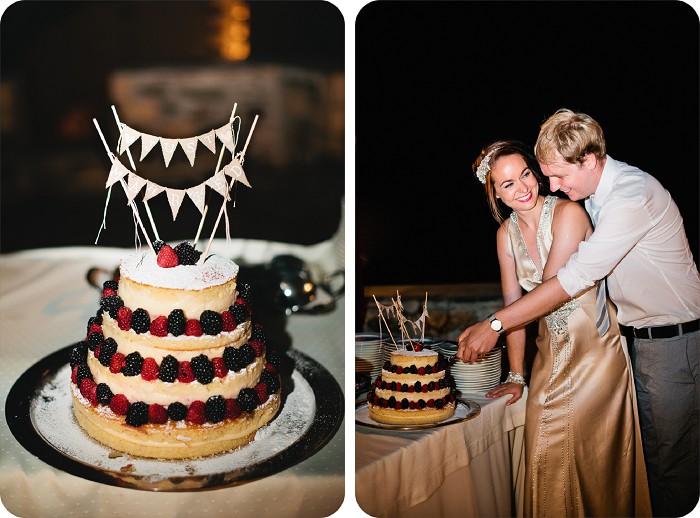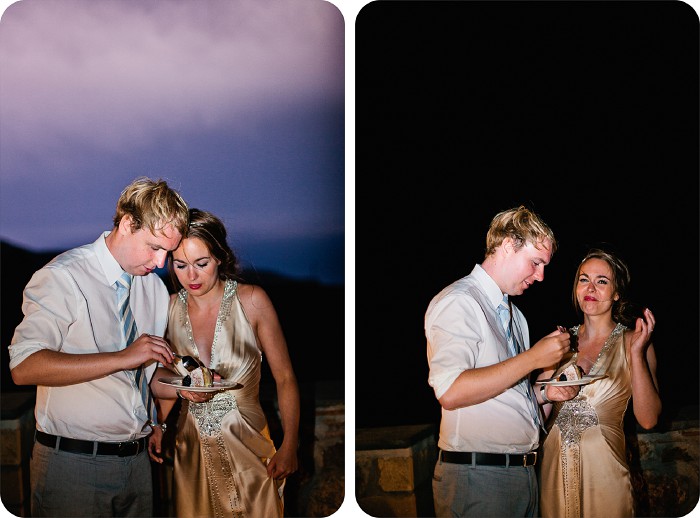 A thunderstorm was predicted to hit Monemvasia that day, the thunder and lightning edged closer & closer halfway through the meal (it was quite a sight!) but luckily only arrived later that night (and only for an hour or so). We had to evacuate indoor for the first dance but everyone promptly headed out again once the rain stopped. I did manage to catch the lightning in action at the cake cutting (above)!