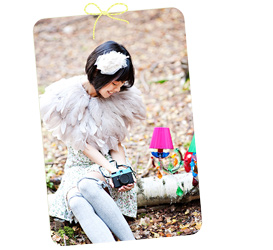 About moi…
Hiya! I'm Shella and I'm a London based wedding & portrait photographer. I love photography and I photograph love.
My work has so far taken me all over the UK, Italy, France, Greece, Netherlands, Bali and Australia. My passport is always travel-ready and raring to go!
When not photographing I can be found travelling or eating – often both at once.
I am a bubbly extrovert with a penchant for all things beautiful.
I'm definitely a summer person but I do love snow… and Christmas.
I am rather obsessed with markets, festivals and the colour yellow.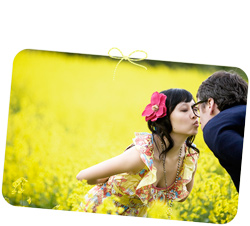 About love…
I am a hopeless romantic at heart. I believe in happily ever after.
I love a nice long stroll on the beach or a good snuggle by the fire.
I'm a sucker for a good love story. I'm one of those people who cry at movies. I've also cried at just about every wedding I've shot so far.
I think there is nothing better than cuddling the one you love at the end of a long day.
I love being in love.
About weddings…
I didn't grow up dreaming of my wedding day. In fact I didn't get what the fuss was all about… until I started planning our very own DIY wedding and had so much fun being creative with it – I love all things wedding now!
Weddings don't have to be cookie cutter or stiff and impersonal, it's a day to celebrate with your loved ones in your own way – so put your stamp on it and make it all you!
Being recently married is great as I could relate to my brides/grooms, many follow all the blogs I used to (and still do) follow. I've been through what they're going through – wedding planning is hard work but it is worth it in the end, trust me!
P.S. If you want to have a nosey – you can have a look at our wedding here.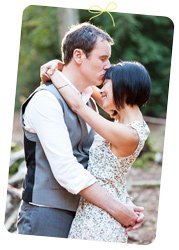 About being married…
I love being married. It really is the best thing in the world.
I married my best friend and his name is Derek.
He said our wedding was the best day of his life. I kinda agree but secretly think what comes after is even better – spending everyday of the rest of my life with him.
Derek is the complete opposite of me in every way but we complete each other.
I also happen to think he is the most gorgeous (and awesome!) man in the world.